Huawei security measures 'could take 5 years'
Written by Hannah McGrath
07/02/2019
Chinese telecoms giant Huawei has admitted that it will take three to five years to address security issues highlighted by a UK government report last year, according to a letter sent to lawmakers by Ryan Ding, president of the firm's carrier business group.

The letter, seen by Reuters news, stated that a $2 billion commitment from the company to address security concerns with Huawei equipment will take a number of years to see results, amid mounting scrutiny of the firm's relationship with the Chinese government.

Huawei has rigorously denied US allegations that its equipment could open up potential backdoors to enable intelligence gathering in Beijing.

European governments and telecoms firms, including in Germany, France and Italy, have moved to rule out Huawei equipment and infrastructure as part of their plans for the roll out of 5G networks.

Last month, it was reported that Norman Lamb, chairman of the Science and Technology Select Committee, was leading calls to restrict Huawei in the UK's plans to upgrade mobile and infrastructure networks.

A report issued in July by the National Cyber Security Centre (NCSC) highlighted supply chain and equipment issues which could potentially expose the UK's national telecoms network to risks.

The letter from Ding addressed to MPs on the committee read: "Enhancing our software engineering capabilities is like replacing components on a high-speed train in motion."

"It is a complicated and involved process, and will take at least three to five years to see tangible results; we hope the UK government can understand this."

Responding to MPs' questions over Huawei's position on assisting the Chinese government in intelligence gathering, Ding wrote in the letter that the company "has never and will never will" use its equipment to participate in espionage.

The NCSC has stressed that there is no evidence of Chinese state involvement in the development of Huawei equipment.

Huawei did not respond to an immediate request for comment.
Related Articles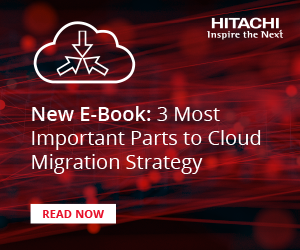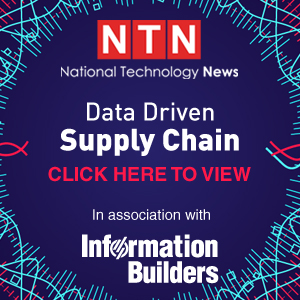 Most read stories...
World Markets
(15 minute+ time delay)