DCMS report tackles technology democracy and social media
Written by NTN staff
30/07/18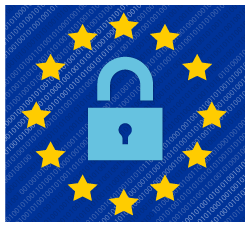 Digital, Culture, Media and Sport Committee argues in a new report that modern laws need to be introduced to tackle the rampant "wild west" social media world.

Since the conspiracies surrounding the last US presidential elections and high profile events such as the Facebook/Cambridge Analytica scandal, observers have been questioning the future of democracy in a world where information is published on unregulated digital platforms. Now, the UK government's Commons Digital, Culture, Media and Sport Committee has warned that the volume of 'disinformation' on the internet is growing to the extent that fake news is starting to drown out real news. MPs said that people are increasingly struggling to identify the difference between real and fake news.

A new committee report calls for tougher social network regulation and there are plans by government to introduce a requirement for electoral adverts to have a 'digital imprint'. This would mean that all political communications carried online would need to clearly identify who they were published by.

"If these tools that are so powerful, that can reach millions and millions of people all around the world at the touch of a button, if they can be effectively used to spread disinformation without the source of that information ever being revealed, as appears to be the case here, then that is a threat we have to confront," said MP Damian Collins. "That's why we feel that this is now a threat to our democracy."

The committee also repeated its call for Facebook chief Mark Zuckerberg to give evidence, while the social platform said it shared the committee's goal of making political advertising more fair and transparent. It said it was working on ways to authenticate and label these type of adverts in the UK.

Apart from electoral laws needing updating for the modern campaigning environment, the report highlighted that people were increasingly finding out about what is happening in the country, local communities and the world through social media - rather than through traditional forms of communication such as television, print media or the radio. People were also less likely to question information shared on social media because most trust their friends and family. The worry is that this is where malicious actors come in to try to influence the billions of people who use social networks such as Facebook and Twitter.

Fake news can come in a wide spectrum of forms, from satire and parody to fabricated images or propaganda, the report said. Other recommendations in the report include the need for greater transparency around online advertising and that there should be a "digital Atlantic charter" to protect personal information and rights.

The committee's final report is expected before the end of the year.
Related Articles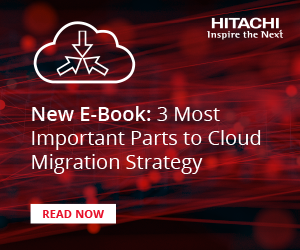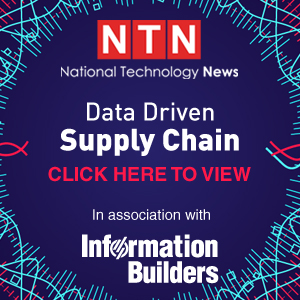 Most read stories...
World Markets
(15 minute+ time delay)