Workplace IT creating a £4bn UK productivity 'black hole'
Written by Peter Walker
20/06/19
Workplace IT issues are creating a £4 billion productivity 'black hole' in the UK through lost working hours, according to new research from Capita.

The business services group commissioned Opinium in March to survey 2,000 UK workers who use a computer to access data and applications, finding that almost half (48 per cent) lose at least an hour a month to IT problems, with an average 1.2 hours lost.

This £4 billion figure was calculated by taking that monthly average, multiplying it by the average UK wage (£14.11) to get £17.19, then multiplying that by the number of months a year to get £206.29, and multiplying that by number of UK 'knowledge workers' (19,632,000) as defined above, to get a total of £4,049,849,942 in lost productivity every year.

Although 95 per cent of workers stated they had IT issues at work, only 65 per cent actually reached out to IT support or service desks to solve them.

Despite the focus on digital transformation across all sectors, more than a third (37 per cent) of UK workers did not report a good IT experience.

Joe Hemming, executive officer at Capita IT Networks, said: "As digitalisation continues to impact our home and work lives, and as employees become increasingly IT literate, introducing and promoting the use of self-service tools will make it possible to resolve issues as quickly and accurately as possible."

The report stated that artificial intelligence (AI) and robotic process automation (RPA) are enabling a higher level of self-service than ever before and organisations appear to realise the benefits of self-service tool, with almost half (48 per cent) of workers saying their employer has implemented them.

However, there is work to be done on adoption, as the research found that only 38 per cent of workers have actually used self-service.
Related Articles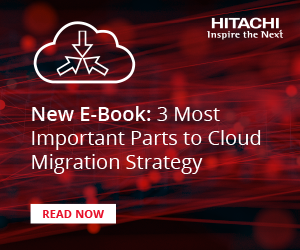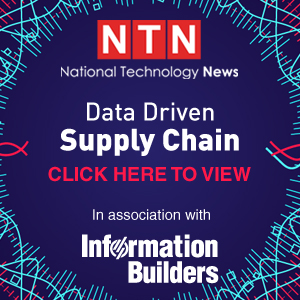 Most read stories...
World Markets
(15 minute+ time delay)