PayPal quits Libra project
Written by Peter Walker
07/10/19
PayPal has become the first company to drop out of Facebook's Libra cryptocurrency, as the project receives increased regulatory scrutiny.

The social media giant has attempted to reassure authorites by explaining the digital payment technology would be overseen by the Libra Association's independent board - featuring what was 28 technology and payments firms - to ensure a stable roll-out and maintain high security standards.

However, last week the Financial Times reported that PayPal was on the verge of quitting the project, after it was the only one of Libra's backers not to attend a meeting in Washington to discuss how to deal with hostility to the project. This followed the Wall Street Journal reporting that Visa and Mastercard were considering their involvement in the project over similar concerns.

PayPal has now officially split with the group, stating that it prefers to focus on "advancing our existing mission and business priorities" to democratise access to financial services for underserved populations.

"We remain supportive of Libra's aspirations and look forward to continued dialogue on ways to work together in the future," it said, adding: "Facebook has been a longstanding and valued strategic partner to PayPal and we will continue to partner with and support Facebook in various capacities."

Visa chief executive Al Kelly also recently told investors that at this stage, no company has officially joined. "We're in discussions and our ultimate decision to join will be determined by a number of factors, including obviously the ability of the association to satisfy all the requisite regulatory requirements."

Libra has been under increasing scrutiny from regulators and politicians on either side of the Atlantic, where the project is seen as an attempt to bypass rules on money laundering and tax evasion.
Related Articles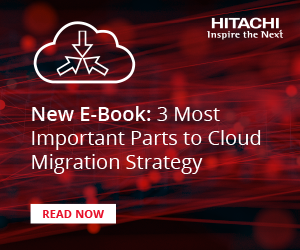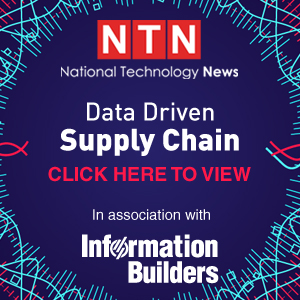 Most read stories...
World Markets
(15 minute+ time delay)