King's Cross cameras use facial recognition tech
Written by Hannah McGrath
14/08/2019
Visitors to the King's Cross area in London are being tracked by cameras using facial recognition technology.

The Financial Times reported that the 67-acre area around King's Cross, which is home to a number of residential units, retail stores and offices - including Google's UK headquarters and Central Saint Martin's college - is using cameras as part of security efforts.

Following the reports, mayor of London Sadiq Khan has written to the owner of the King's Cross development asking the company to clarify whether it believes its use of facial recognition software in CCTV systems is legal.

In the letter, first shared with the Guardian newspaper, Khan asks for reassurances from the development's chief executive that is has been "liaising with government ministers and the Information Commissioner's Office to ensure its use is fully compliant with the law as it stands."

The paper quotes a source claiming that the King's Cross area, which has been recently redeveloped and is managed by King's Cross Central Partnership, has set up an unconfirmed number of cameras. The person did not know how long facial recognition had been in operation.

A spokesperson for King's Cross responded: "In the interest of public safety and to ensure everyone who visits King's Cross has the best possible experience, we use cameras around the site, as do many other developments and shopping centres, as well as transport nodes, sports clubs and other areas where large numbers of people gather.

"These cameras use a number of detection and tracking methods, including facial recognition, but also have sophisticated systems in place to protect the privacy of the general public."

The area around the financial district of Canary Wharf is also considering private trials of facial recognition technology, according to the report.

Biometric tracking using facial recognition has been the focus of controversy in recent months, after privacy campaigners criticised trials carried out by the Metropolitan and South Wales Police services.
Related Articles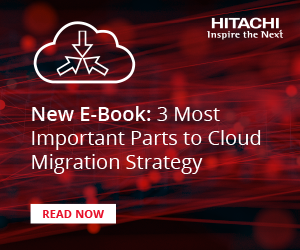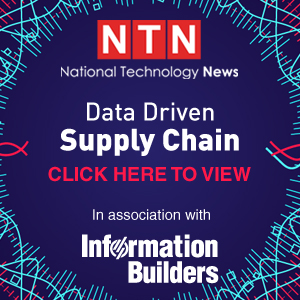 Most read stories...
World Markets
(15 minute+ time delay)