Brits still prefer passwords to biometrics
Written by Peter Walker
04/07/19
New research has suggested that 30 per cent of the British public prefer typing in a password to login to online accounts, as opposed to new biometric methods.

This number has halved since a similar poll was taken in 2016, but alternative login methods have not yet become widely accepted.

Email services firm GMX surveyed 1,050 people in the UK, finding that the most favoured biometric authentication method in 2019 - fingerprint recognition - is only used by 22 per cent of Brits (compared to 15 per cent in 2016) while iris scans (four per cent), facial (one per cent) and voice recognition (one per cent) hardly feature at all.

But while passwords are still the number one login method, many internet users continue to struggle with them – 30 per cent of respondents said they had at least 10 different online accounts; 43 per cent said that the number of different passwords that they had to remember was 'overwhelming'; and eight per cent even said that trying to remember all their passwords was 'more stressful than a divorce or changing jobs'.

The use of technical support to manage passwords however is not yet widespread. The research showed that 40 per cent simply 'remembered' their passwords, but many still struggle to do this: 19 per cent said that they get locked out of an account at least once a month because of multiple incorrect attempts to access it.

Given the choice between single sign-on services - where you can log in with any device - or a password manager - where each service has to be logged in separately with its own password – 32 per cent preferred single sign-on, while 24 per cent chose password manager.

Jan Oetjen, managing director of GMX, commented: "This survey shows positive signs that consumers are ready to accept biometric authentication once their data privacy concerns have been met so it is up to providers to meet those privacy demands by demonstrating that they are complying with all the relevant laws.

"The combination of convenience and data protection will create further demand for biometric security," he added.
Related Articles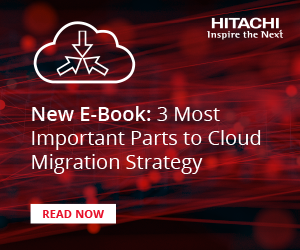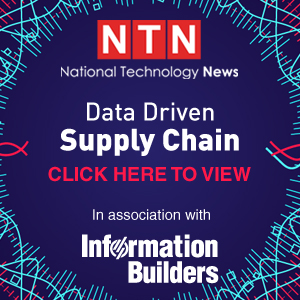 Most read stories...
World Markets
(15 minute+ time delay)