£40m for electric vehicle infrastructure
Written by Hannah McGrath
09/07/2019
The government has announced a cash boost for the UK's electric vehicle infrastructure, with nearly £40 million pledged for technology including 'pop-up' pavement chargers and wireless charging stations.

The department for transport this morning set out plans to give £37 million of funding to twelve projects focussed on making it easier and more cost effective to own an electric vehicle in the UK.

Amongst the companies set to benefit from the funding, announced as part of the government's Road to Zero strategy, are smart city firm Urban Electric, which has been awarded over £3 million to roll out 'pop-up' chargers which are built into the pavement and £2.3 million for Char.gy, an electric charging company, which develops deploy wireless charging technology on residential streets without the need for trailing cables and additional infrastructure.

Additional funding will go to innovations including solar-powered forecourts, and underground charging systems.

There has been a 61.7 per cent increase in battery electric vehicle registrations in June this year to 2,461 compared to the same month last year, according to figures from the Society of Motor Manufacturers and Traders (SMMT) as consumers take advantage of economic incentives to owning a fully electric vehicle.

However, a government decision to scrap a £2,500 grant for plug-in hybrid vehicles and reduce a grant of £3,500 for purchases of fully electric cars by £1,000 has led to a 50.4 per cent fall in the sale of plug-in hybrids.

Michael Ellis, minister for the future of mobility, said: "We're charging up the transport revolution and investing in technologies to transform the experience for electric vehicle drivers.

"Ensuring the charging infrastructure for electric vehicles is reliable and innovative is encouraging more people to join the record numbers of ultra-low emission vehicle users already on UK roads," he added.
Related Articles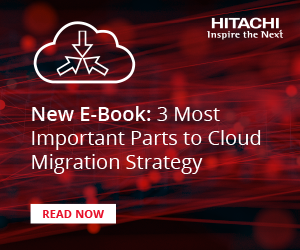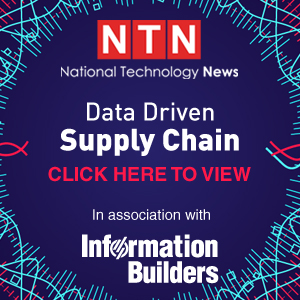 Most read stories...
World Markets
(15 minute+ time delay)