BA suffers IT systems issue at London airports
Written by Peter Walker
07/08/19
An IT systems issue affecting British Airways' (BA) check-in procedures has caused cancellations and delays to flights departing from its London airports.

National Technology News understands that technical difficulties have caused some systems to malfunction, but the airline is operating with back-up manual systems to try and keep flights operating from Heathrow, Gatwick and London City.

Customers whose flights have been cancelled are being offered refund or rebook options and where available, BA is rebooking customers with other airlines.

"We are very sorry to our customers for the disruption to their travel plans," read a statement. "We are working as quickly as possible to resolve a systems issue which has resulted in a number of cancellations and delays today.

"We are offering customers booked on short-haul services departing from Heathrow, Gatwick and London City today, a refund or the opportunity to rebook to another day."

No further information was given on the cause of the systems issue, or when it is likely to be resolved.

The disruption is the latest in a series of IT system failures at BA in recent years, the most high-profile of which being the May bank holiday datacentre power outage in 2017 that grounded flights for two days at Gatwick and Heathrow, causing travel chaos for around 75,000 passengers.

The incident cost the airline's parent company, International Airlines Group, £58 million in lost business and follow-up compensation claims.

Paul Farrington, EMEA chief technology officer at Veracode, commented: "2019 looks like it could be British Airways' annus horribilis, driven by its IT failings.

"For this glitch to happen so soon after BA received a £183 million fine as it failed to ensure the protection of customer data, it seems like the airline is not acting swiftly enough to resolve its software issues.

"From our experience in the industry, we know IT issues are not only affecting BA, but also in the wider airline industry," he continued, adding: "It's true airlines have a duty to keep the planes in the air and passengers safe, and the majority of investment goes into that, however, recent outages show investment should also go into updating the technology used on the ground."
Related Articles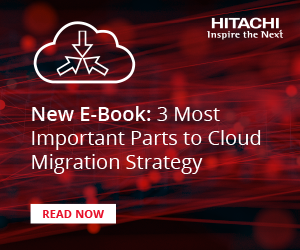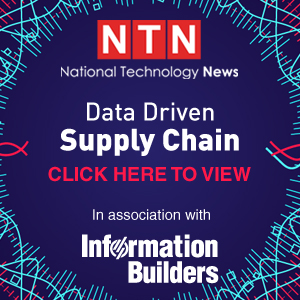 Most read stories...
World Markets
(15 minute+ time delay)