EU regulators hit Google with $1.7bn fine
Written by Hannah McGrath
20/03/2019
Google has been slapped with a $1.7 billion fine over unfair advertising practices by the EU's competition watchdog.

The penalty is the third EU fine for the online search giant since 2017.

It follows a record $5 billion fine last July, after the EU's competition commissioner Margrethe Vestager found the company had abused the dominance of its Android operating system. Google received its first fine for $2.7 billion in 2017 over its online shopping comparison services.

At a press conference this morning, Vestager announced that the EU was levying the $1.7 billion fine, equvalent to 1.29 per cent of Google's turnover in 2018, for anti-competitive practices related to the AdSense advertising service over a 10-year period.

The regulator accused the firm of unfairly restricting rivals from displaying ads on its platform through third parties such as newspapers and blogs.

Vestager said: "Google has cemented its dominance in online search adverts and shielded itself from competitive pressure by imposing anti-competitive contractual restrictions on third-party websites.

"This is illegal under EU antitrust rules. The misconduct lasted over 10 years and denied other companies the possibility to compete on the merits and to innovate - and consumers the benefits of competition."

The statement added that Google ceased the illegal practices a few months after the Commission issued in July 2016 a Statement of Objections concerning this case.
Related Articles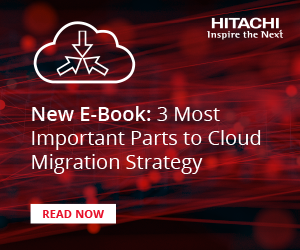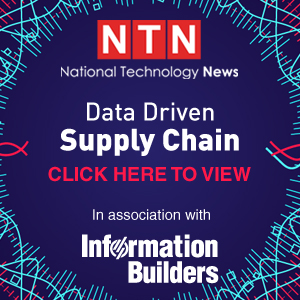 Most read stories...
World Markets
(15 minute+ time delay)