What next for ZTE as it suspends operations?
Written by NTN staff
10/05/18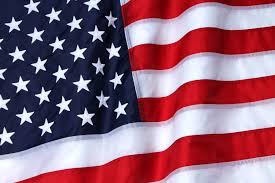 ZTE has temporarily ceased its main business operations, following the trade ban imposed by the US government last month.

ZTE, China's second largest telecoms vendor after Huawei, yesterday filled an announcement with the Hong Kong Stock Exchange informing investors that the company was halting operations.

"As a result of the Denial Order, the major operating activities of the company have ceased. As of now, the company maintains sufficient cash and strictly adheres to its commercial obligations. The company will make announcements of material developments in relation to the above matters as soon as practicable," the company said in a statement.

The order forbid US firms from supplying it with components and technology after it was found to have violated US export restrictions by illegally shipping goods. It was imposed when the US authorities decided that ZTE had failed to honour the terms of its earlier penalty settlement concerning illegal shipments to Iran and North Korea.

ZTE relies on US companies such as Qualcomm and Intel for up to a third of its components, Reuters reports, adding that ZTE is in the process of trying to have the ban modified or reversed. So the announcement is likely a way of giving it breathing room while it re-evaluates its options, such as what new suppliers to source in case trade sanctions are not resolved. In that case ZTE will also have to reevaluate its whole strategy in the US and probably Europe too.

In the meantime, ZTE says it is actively communicating with the US government in order to facilitate the modification or reversal of the Denial Order.
Related Articles
National Technology Awards
Most read stories...
World Markets
(15 minute+ time delay)