Vodafone lights up Gigabit fibre in Milton Keynes
Written by NTN staff
19/07/18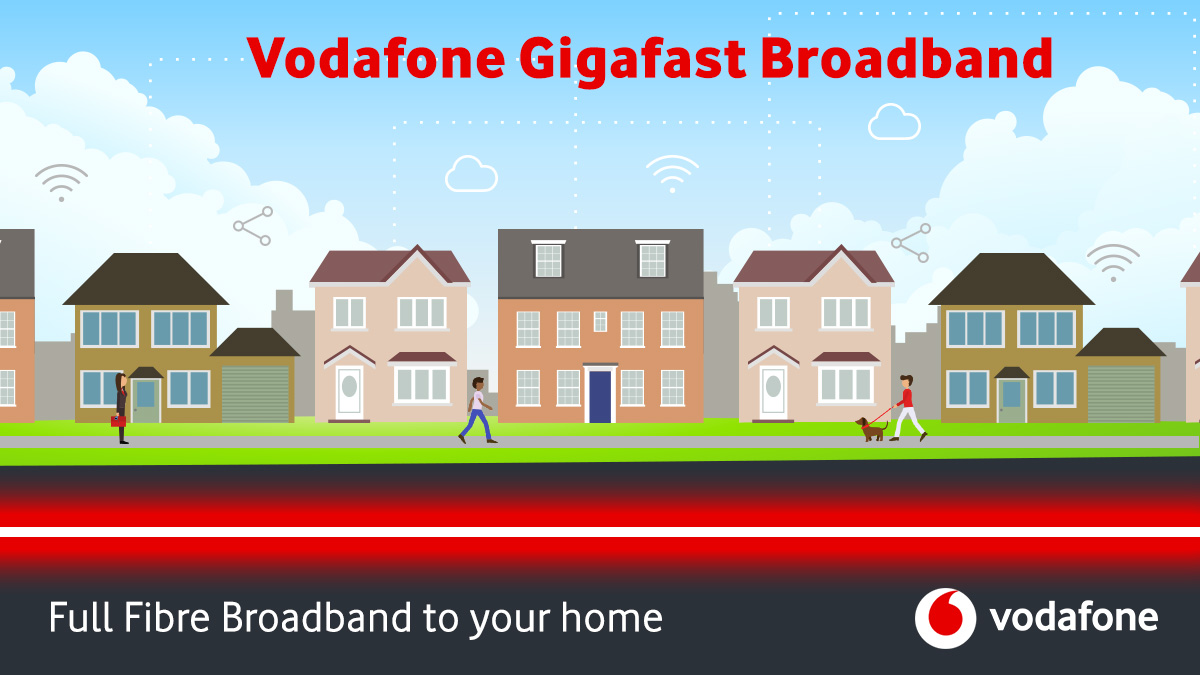 Vodafone UK has started to offer fixed line Gigabit broadband at speeds to customers in Milton Keynes as part of a trial rollout.

Vodafone is best known as a mobile operator, although it owns and operates multiple fixed networks in Europe. In the UK, Vodafone has been developing the Gigabit capable broadband service in partnership with CityFibre, which is building a full-fibre network across the country.

The operator said the 50 homes in Milton Keynes will be the first to test its full-fibre 'Gigafast Broadband' service before it is made more widely available across the city for the 4,000 homes covered by the CityFibre network. Nevertehless, there are more than 110,000 in the Milton Keynes borough, so a wide-scale rollout will take time.

Elsewhere, work on rolling out fibre is underway in Peterborough, while construction is due to start soon in Aberdeen, Coventry, Edinburgh, Huddersfield and Stirling.

Nick Jeffery, Vodafone UK's CEO, said: 'Full fibre is vital to our digital economy and to the UK's future as a digital leader, yet just 3% of UK premises currently have access to it. That's why we are offering Vodafone Gigafast Broadband and making it available on a mass scale, reaching a million UK homes by 2021.'

Vodafone and CityFibre plan to cover about 1 million premises across 12 cities by the end of 2021, and are targeting 5 million UK premises by 2025.
Related Articles
National Technology Awards
Most read stories...
World Markets
(15 minute+ time delay)