UK sets sights on full-fibre broadband by 2033
Written by NTN staff
23/07/18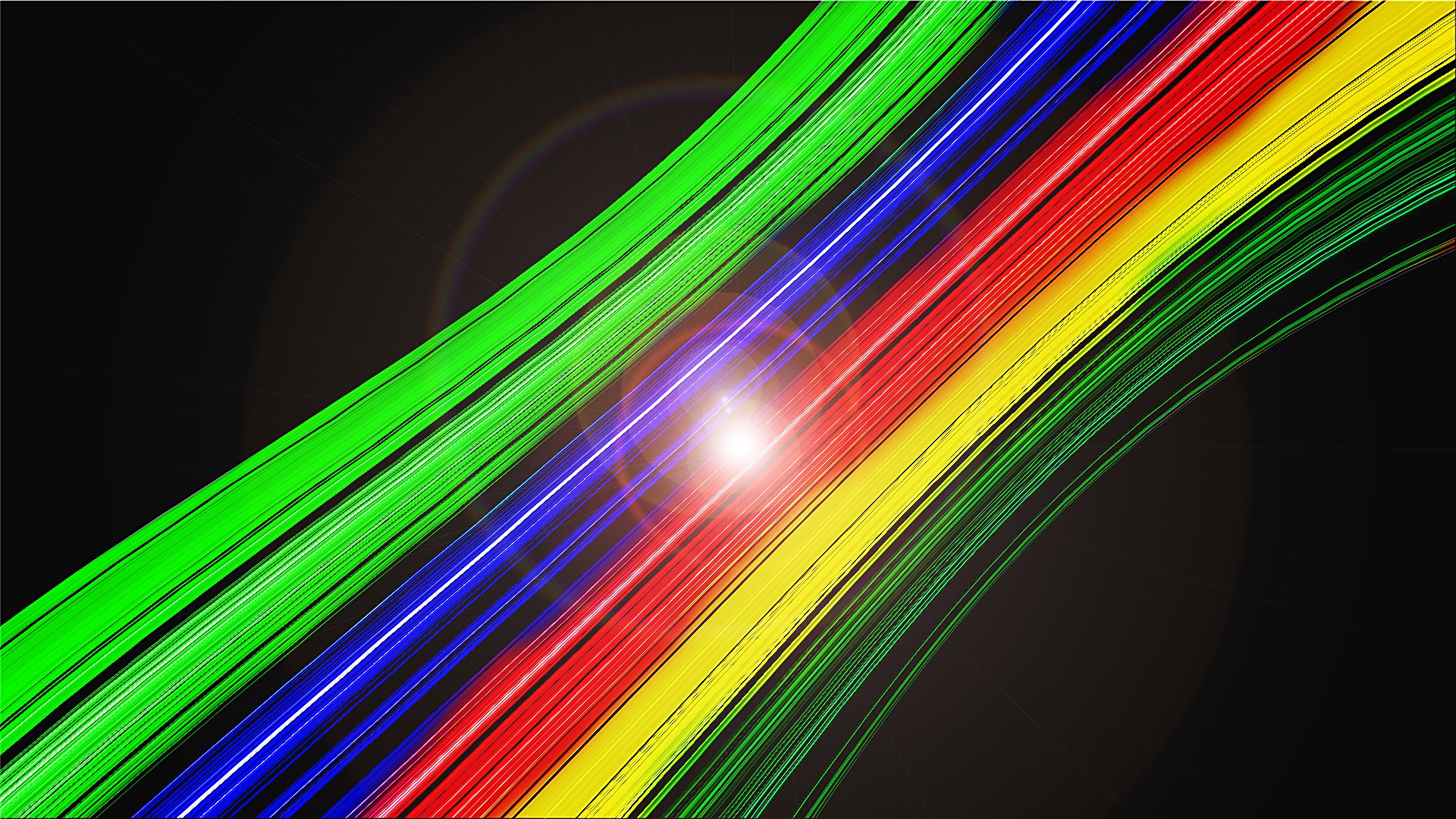 The UK government has reaffirmed its commitment to super-fast broadband and said "full-fibre" broadband should become standard in all new homes but also aiming for blanket coverage by 2033.

Under new targets proposed by the Department for Digital, Culture, Media and Sport (DCMS), all of the UK will have full-fibre broadband coverage by 2033, replacing the copper wire network that currently delivers the service.
The proposal includes legislation to encourage more private infrastructure investment. The DCMS said its plans would drive competition and commercial investment in full-fibre networks across as much of the UK as possible"

The UK is in 35th place in the global broadband league tables, behind 25 other European countries, showing the scale of the work that needs to be done. Currently, only 4% of UK premises have a full-fibre link, compared to 95% in Portugal.

In hard to reach rural areas, the government plans to support investment. The UK government has outlined grand broadband visions before but this is the first time a date has been set with more concrete details - although many more remain to be agreed on to turn vision into practice.

"This radical new blueprint for the future of telecommunications in this country will increase competition and investment in full-fibre broadband, create more commercial opportunities and make it easier and cheaper to roll out infrastructure for 5G." said DCMS Secretary Jeremy Wright. "We want everyone in the UK to benefit from world-class connectivity, no matter where they live, work or travel."

"We have already identified around £200m within the existing Superfast broadband programme that can further the delivery of full-fibre networks immediately," he added.
Related Articles
National Technology Awards
Most read stories...
World Markets
(15 minute+ time delay)