IoT thinking still mired in confusion - study
Written by NatTech staff
24/04/18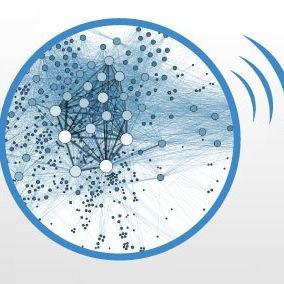 A new study has revealed that seven in ten service providers do not have a well-defined IoT strategy as they grapple with the multiple complexities.

Interested in the IoT opportunity but confused how to make the most of it? You're in good company, finds a new report by Ericsson, who talked to some of the world's largest mobile operators, as well as IoT specialists.

According to the study from Ericsson, participants believe cellular IoT and new 5G technologies will revolutionise the IoT, but 70 percent of service providers interviewed do not have a well-defined strategy. Instead they are testing alternative roles within the IoT value chain.

Ericsson surveyed 20 leading telecom service providers globally, all of whom regard the Internet of Things as a totally new type of business that is changing their organisations and operations. IoT touches multiple verticals - fleets and logistics, connected cars, smart cities and industrial automation are the most common sectors targeted by IoT firms.

The study also found that 80 percent of interviewees aim to create value beyond connectivity either by providing differentiating services or by becoming IoT service enablers or service creators. Those that have expressed an ambition to move up the value chain similarly face some tough decisions on how to do so.

It's the same case with 5G: most of the service providers interviewed believe 5G will have a significant impact on IoT, although again few have a clear view of specific 5G use cases.

There are high expectations of the commercial possibilities in this space – with 20 billion IoT devices projected by 20231 – and large numbers of companies from every corner of the world are vying for a position to capture that business potential. The hard work is still ahead. The Ericsson study attempts to define some ways in which service providers can position themselves in this evolving landscape.
Related Articles
National Technology Awards
Most read stories...
World Markets
(15 minute+ time delay)