Facebook removes Iranian fake news accounts
Written by Hannah McGrath
29/10/2018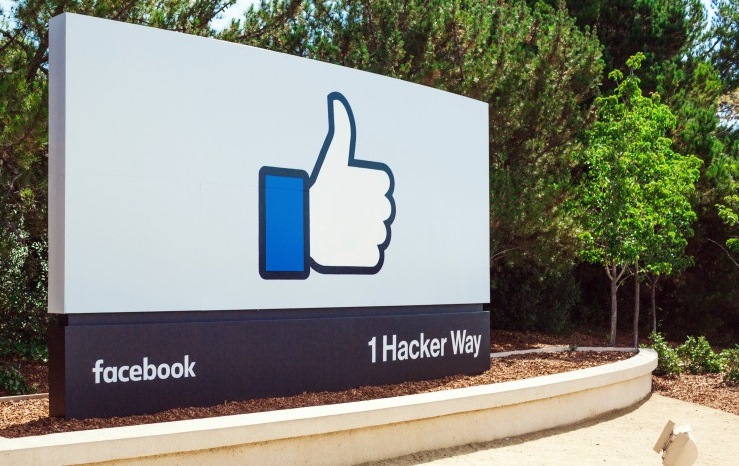 Facebook has removed a number of Iran-based group and accounts suspected of trying to spread false information to users in the UK and US.

In a statement posted to Facebook's blog page, head of cybersecurity policy Nathaniel Gleicher said the 82 posts taken down concerned "politically charged" topics such as race relations, opposition to US president Donald Trump and immigration.

The decision was taken down by a team in Facebook's election 'war room' last week amid fears that bad actors may seek to use misinformation - also known as fake news - to influence the outcome of next week's midterm elections in the US.

The post read: "Today we removed multiple Pages, Groups and accounts that originated in Iran for engaging in coordinated inauthentic behavior on Facebook and Instagram. This is when people or organisations create networks of accounts to mislead others about who they are, or what they're doing."

The accounts, operating under names such as 'Wake up America' and 'Thirst for Truth' featured criticism and allegations of political leaders including Donald Trump and Theresa May, who were pictured above spurious or provocative headlines.

Facebook estimated the accounts had gathered around 1.02 million followers, and at least one Facebook page had around 25,000 subscribers since activity across the Facebook and Instagram began in 2016.

The social media giant said it informed the US and UK governments of its findings and underlined that they had found no ties linking the false accounts to the Iranian government, adding "we can't say for sure who is responsible".

The decision was made to remove the accounts, Facebook said, because users should be able to "trust the connections they make" on the social media site.

Once identified, the posts were taken down quickly, the post said, but warned that Facebook's "adversaries are smart and well-funded, and as we improve their tactics change".

Gleicher added: "Free and fair elections are the heart of every democracy and we're committed to doing everything we can to prevent misuse of Facebook at this critical time for our country."

Facebook claims that there are now over 20,000 people working in their safety and security teams to detect and take down fake accounts.

Last week the Information Commissioner's Office (ICO) fined the company the maximum £500,000 for data breaches related to the Cambridge Analytica scandal, in which millions of users' data was harvested by a third party.
Related Articles
National Technology Awards
Most read stories...
World Markets
(15 minute+ time delay)