Facebook hits back at message sharing claims
Written by Hannah McGrath
21/12/2018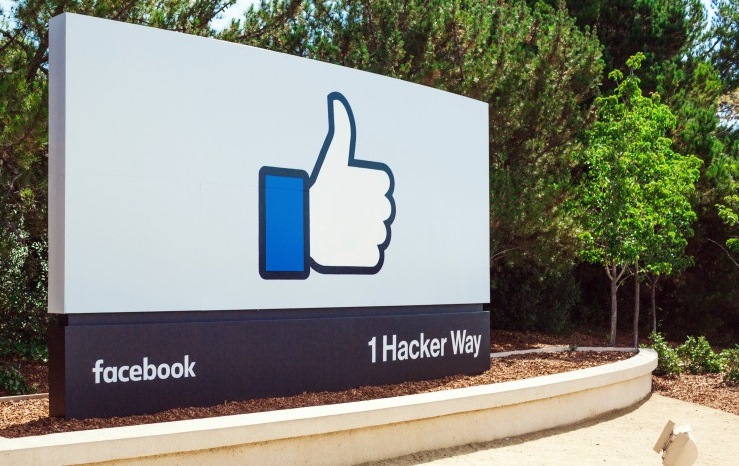 Facebook has hit back at reports that it improperly allowed third party apps, including Spotify and Netflix, to access millions of users' private messages.

Following a report in the New York Times this week which alleged that Facebook had disclosed private messages to commercial partners without users' knowledge, the social media giant used a blog to refute the claims.

The post authored by Ime Archibong, vice president of product partnerships, read: "In the past day, we've been accused of disclosing people's private messages to partners without their knowledge."

Archibong confirmed that Facebook had worked with four partner companies to integrate the firm's messaging capabilities into their products, so that users could message their Facebook friends when using Facebook's login function.

"These experiences are common in our industry", the post stated. "Think of being able to have Alexa read your email aloud or to read your email on Apple's Mail app."

He explained that the permissions allowed Facebook users to share details of songs they were listening to on Spotify or movies watching on Netflix, as well as file sharing on Dropbox and money transfers through the Royal Bank of Canada's mobile app, and were done with user permission via the Facebook Login function.

Archibong insisted that the integrations were "experimental", had been discussed publicly at the time they were launched and "have now been shut down for nearly three years".

"They were clear to users and only available when people logged into these services with Facebook," the blog read.

Facebook maintains that is has found no evidence that any of its partners companies had access. The New York Times quoted former US regulators describing the alleged lack of transparency as "potentially problematic".

The move is the latest episode in an ongoing battle being fought by social media and tech giants such as Facebook and Google against allegations of that user data privacy has been compromised.

Facebook is already contesting fines levied by regulators for its role in the Cambridge Analytica data sharing scandal. In September the company revealed that a hack could have exposed up to 50 million user accounts to a data breach.
Related Articles
National Technology Awards
Most read stories...
World Markets
(15 minute+ time delay)