Welcome
The Age of Disruption
Sponsored by OpenText
Thursday 21 November 2018
1 Lombard Street, London EC3V 9AA
Brexit presents businesses with disruption, challenges and questions. It will undoubtedly bring changes, whether these be legal, as wording in contracts shifts, compliance, as the rules and regulators that govern industries change, or in the sphere of communications, with the channels and data used to reach clients coming under renewed pressure.
The period leading up to and after March 2019 will be defined by confusion, but companies that can connect with their customers, keep them well informed of any changes that will affect them, and concisely communicate any actions they need to take to prepare, will not only survive but thrive in the post-Brexit era.
To ensure your B2C and B2B customers are kept up to date and ready for these challenges there is a pressing need to reappraise both the content and nature of communications and to ensure that they are timely, agile and relevant. In summary, businesses need to have the answers to three key questions: 'What's changing, who needs to know, and how do we get the message to them?'
Even should Brexit have no material effect for you or your clients, it serves as a reminder that businesses need to modernise their customer communications, open up a space for feedback and dialogue and keep pace with the rapidly changing digital landscape – or risk loss of business and reputation.
Join us to discuss how your company can leverage enterprise technologies to prepare for the challenges to come.
Topics will include:
• Compliance – agile responses to regulation and change
• Changing your business' message in the post-Brexit environment
• Consumption – will buying habits change?
• The advantage of intelligent and connected information networks
• Competitive edge – Behavioural analysis and future trends
• Keeping safe – Data sovereignty and management
• Internal barriers, leadership and ownership
The time to act is now; waiting for a 'clear picture' to emerge will not prepare your organisation and might lose the chance to make your systems 21st Century ready.
Those who should attend: marketing, customer communications, CIOs, customer experience, operations and customer facing technology.
Timings for the evening:
18:00 – 18:30 Welcome and refreshments
18:30 – 20:00 Introduction to fellow guests, presentations and discussion
20:00 – onwards Complimentary three-course dinner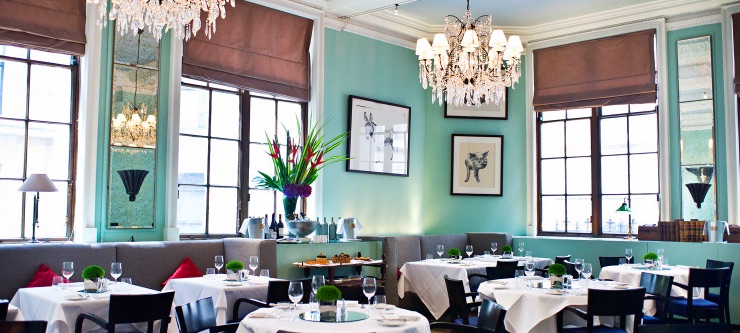 Brought to you by National Technology News